Music is such an integral part of life, and I am excited to share this part of my life with you!  I would be more than happy to meet with you and answer any questions you have in person.  And what better way than with a free lesson!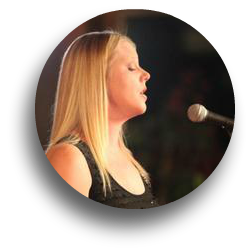 To schedule your meeting with myself, Mrs. Strout, and your complementary free lesson, simply enter the information below.  I will be in touch to work out the details!
 I can't wait to talk with you!
Mrs. Sarah Strout-Talley